Ceramic earrings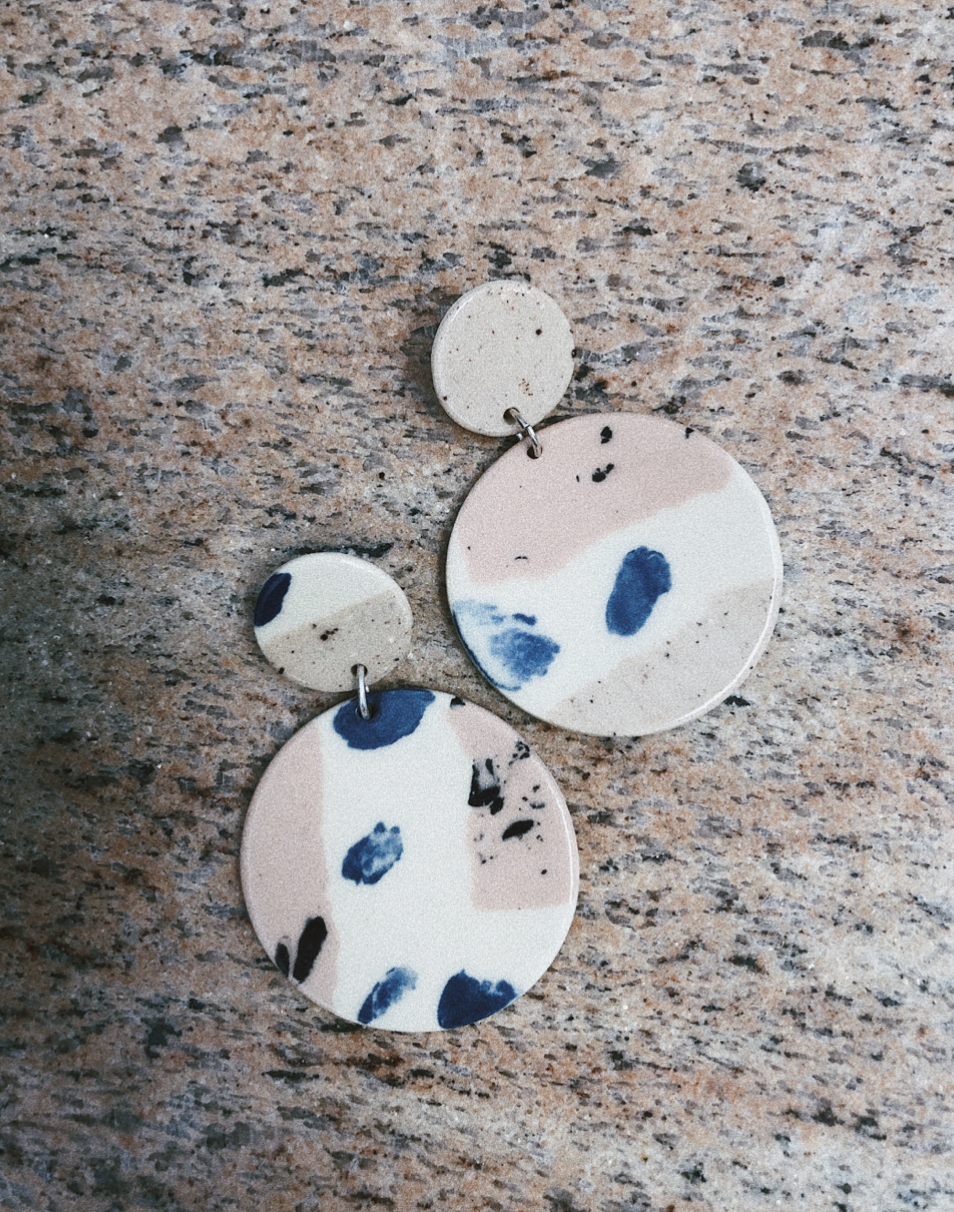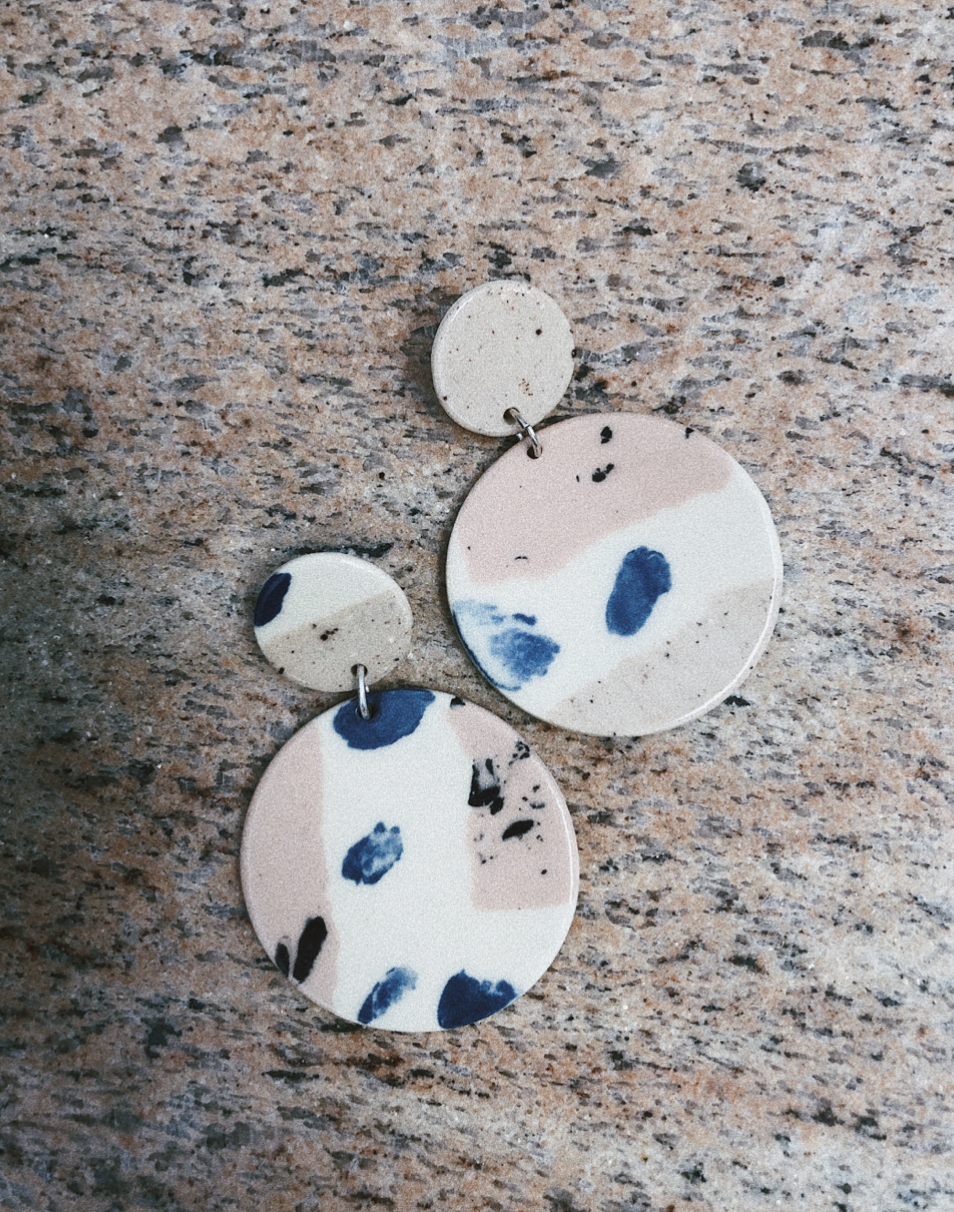 sold out
Ceramic earrings
Stoneware Earrings
These beautiful hand made ceramic earrings will be sure to please! They are much lighter than one would expect so fear not, you can wear them all day and into the night! All non-ceramic components are made using 100% Sterling silver.
Hand built white stoneware clay, gloss finish, Sterling silver fittings.
Please bear in mind that this is a completely hand made product. This means there will be slight variations in texture, finish and size. The nature of the technique used means that no two pieces are alike... making each item unique and one of a kind! But don't we just love that!
Approx dimensions: 6.5cmx5cm
This product is water safe. Handle with care, gentle hand wash advised.